7 Ways Your Resume is Just as Boring as Everyone Else's
"...even as more opportunities open up, the competition is as strong - or stronger than ever before. That's why your resume has to be perfect."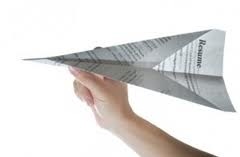 "1. It's still sporting that outdated objective.
...
3. It's missing important keywords.
...
6. It tells versus shows."
Read more
---
Events this Month:
Careers for Peace Studies Majors
Tue. Oct. 15th - 7 p.m.
CSB - Gorecki 204

Thinking about Volunteering after Graduation?
Tue. Oct. 22 - 7 p.m.
SJU - Founders Room (Quad 170)

Careers for Psychology Majors
Tue. Oct. 29 - 7 p.m.
CSB - Gorecki 204
---
Career EXPO is COMING!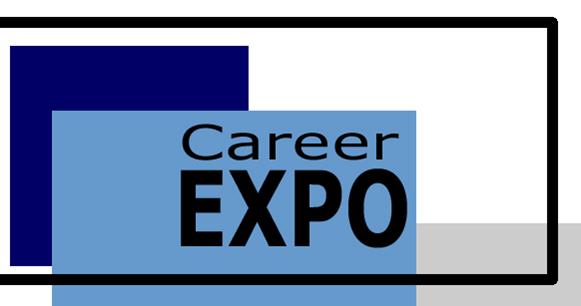 WEDNESDAY, November 6th

EXPO is a great opportunity to:
1. Learn about career possibilities from alums

2. Talk to and get informed about companies

3. Network with potential employers

Want to learn more? Click here
---
Bennie & Johnnie Spotlights

Intern: Angel Key, COMM Major w/Journalism focus
Programming and Production - Technical Intern/ KABC-TV Los Angeles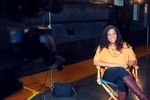 "My best advice is, "You know the saying, 'when one door closes, another one opens'? I don't follow that. I feel as though opportunities happen for those who have the courage to knock on the door instead of waiting for it to open."


Alum: Tony Jensen,'12 HIST & POLI SCI Major
Peace Corps - Cambodia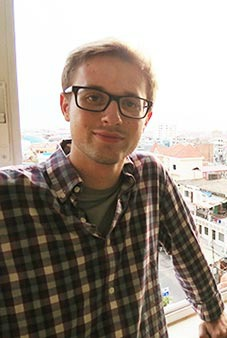 "CSB/SJU did provide me with a strong foundation
for my Peace Corps service. The classes that I took at the two schools provided me with a greater and more
diverse perspective on the world, challenging the way I had previously viewed and understood global issues."